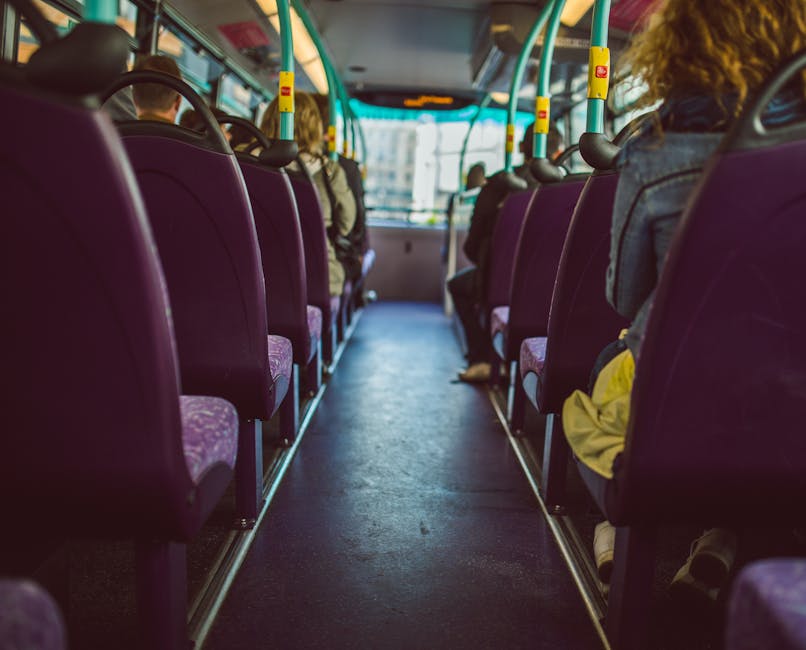 I hop in the bus before the door closes. I cough as I gasp for air and I wipe the sweat on my forehead. I pick the last empty seat, two rows before the last line at the back. I lay my head on the plastic window, watching the urban scenery pass by.
When I saw her again earlier, I couldn't think of a better way to say, "you forgot your green tea drink on my table," than to tell her she never left it cold. Her lips puckered as she cast her eyes on the ground. "I prefer mint teas now," she said. An engine revved beside us. A fine-looking man stepped down from the sports car. "I have to go," she whispered.
My phone vibrates, but I ignore the text. Since there are still teabags in the box at my apartment, I will drink one every day, at this hour of the time, until I throw away the last packet.
---
WORD COUNT: 162

Thank you for reading this story. If you want to talk about random things with me, do not hesitate to reach me through my "Contact" page. All the best love, my dear.