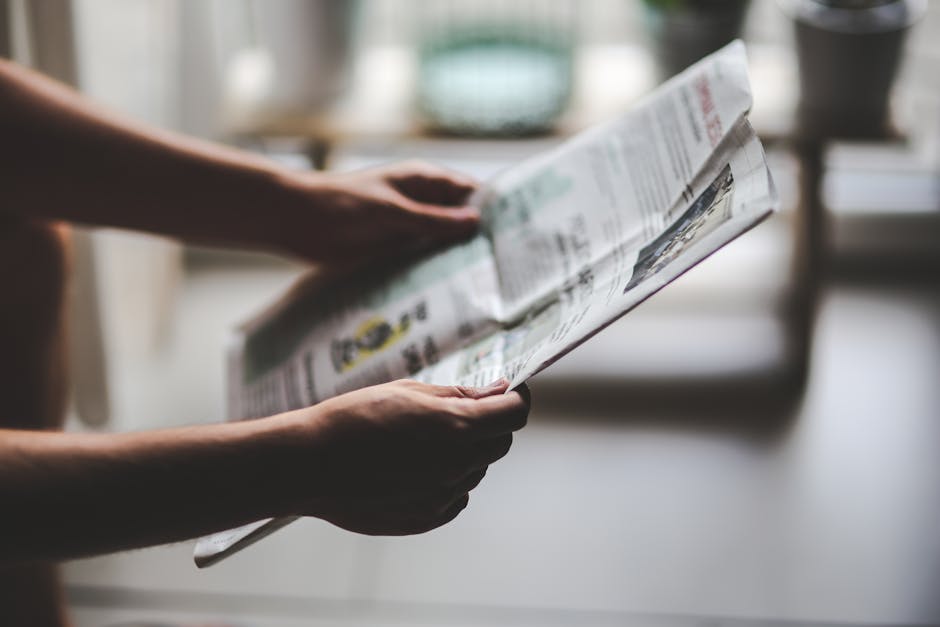 With my tattered pajamas and perplexed hair, I drank my cold coffee with my other hand. I let the heat of the sun's rays sink into the brittle skin of my face. I flipped the newspaper I was holding, searching for some edible words.
My stomach churned and I drank the last drop of my coffee. "Where's the bacon, dear?" I did not look up from the swiveling letters of the print. "I would be late for my work, dear! Where's the bacon?"
When nobody answered, I stopped reading the paper. I looked around my lonesome apartment. "Maybe eggs?" I whispered.
I picked up the remote control and turned on the television. The 80s-music blared and I dove into some nostalgic paths. I retrieved the newspaper. I read the news today, dear, so I must be doing something other than work.
But I left the television on to take care of my grief.
---
WORD COUNT: 153

Thank you for reading this story. If you want to talk about random things with me, do not hesitate to reach me through my "Contact" page. All the best love, my dear.